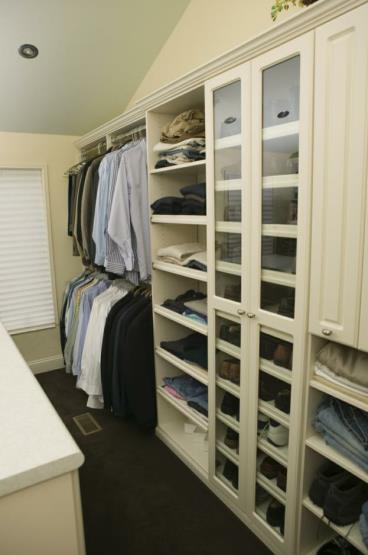 Reclaim Your Space and

Get Organized Today!

Reclaim Your Space is an organizing-based business dedicated to helping people and businesses find balance with organizational solutions. 

The best investment you can make in yourself and your business is to live an organized life. This will improve every part of your life and create a feeling of overwhelming calmness. Whether you are looking for help with your home, business or systems and products to keep you organized, Reclaim Your Space can develop a program or system to fit your needs.

If you are overwhelmed and are ready to find balance, look no further. Reclaim Your Space can work with you to realign your life with your goals.

For more information and to get organized today, call 402-850-0535.

Copyright 2010-2016 - RECLAIM YOUR SPACE - All Rights Reserved

www.reclaimyourspace.com - email: jen@reclaimyourspace.com - Phone:  402.850.0535